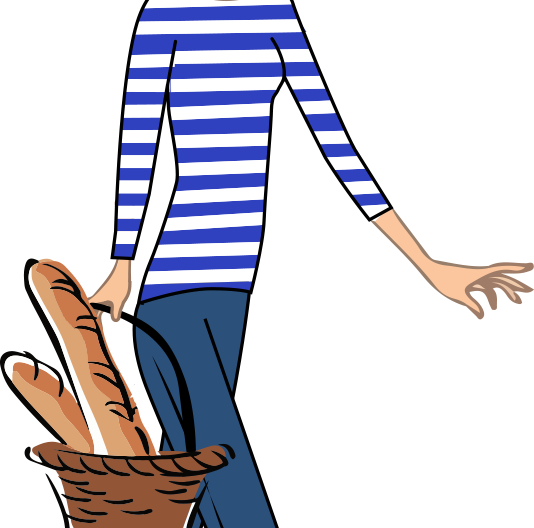 LEARN FRENCH
in a Fun, Easy & Practical Way
French-Access specialise in teaching French to foreigners in a fun and constructive way. Giving you the tools with which to communicate in confidence in French, while feeding your passion and understanding for all things French. Even if you are not in France!
Veronique, is a native French tutor who develops tailored made classes contextualised with French cultural references to bring the whole learning process to life.
All classes, be they group or individual are taught in a fun, humorous and interactive way, customised to meet your specific needs, age, interests and expectations.
Customised French Lessons to meet your needs
Customised French lessons online making all things French accessible to anyone….anywhere!

"Veronique not only makes learning French fun and practical, she also puts the French language into context, making it useful! By highlighting the culture influences that can shape the French language, she makes learning French current and relevant."
Veronique teaches you how to communicate in French comfortably and with confidence providing personalised and tailor-made lessons to meet your needs and your goals.
With a passion for teaching and her love of all things French, Veronique offers may different solutions to learning French for adults, children and small groups:
Conversational French 
Daily Communication
Living & Working
French School & Homework Support
Exam Preparation
French Refresher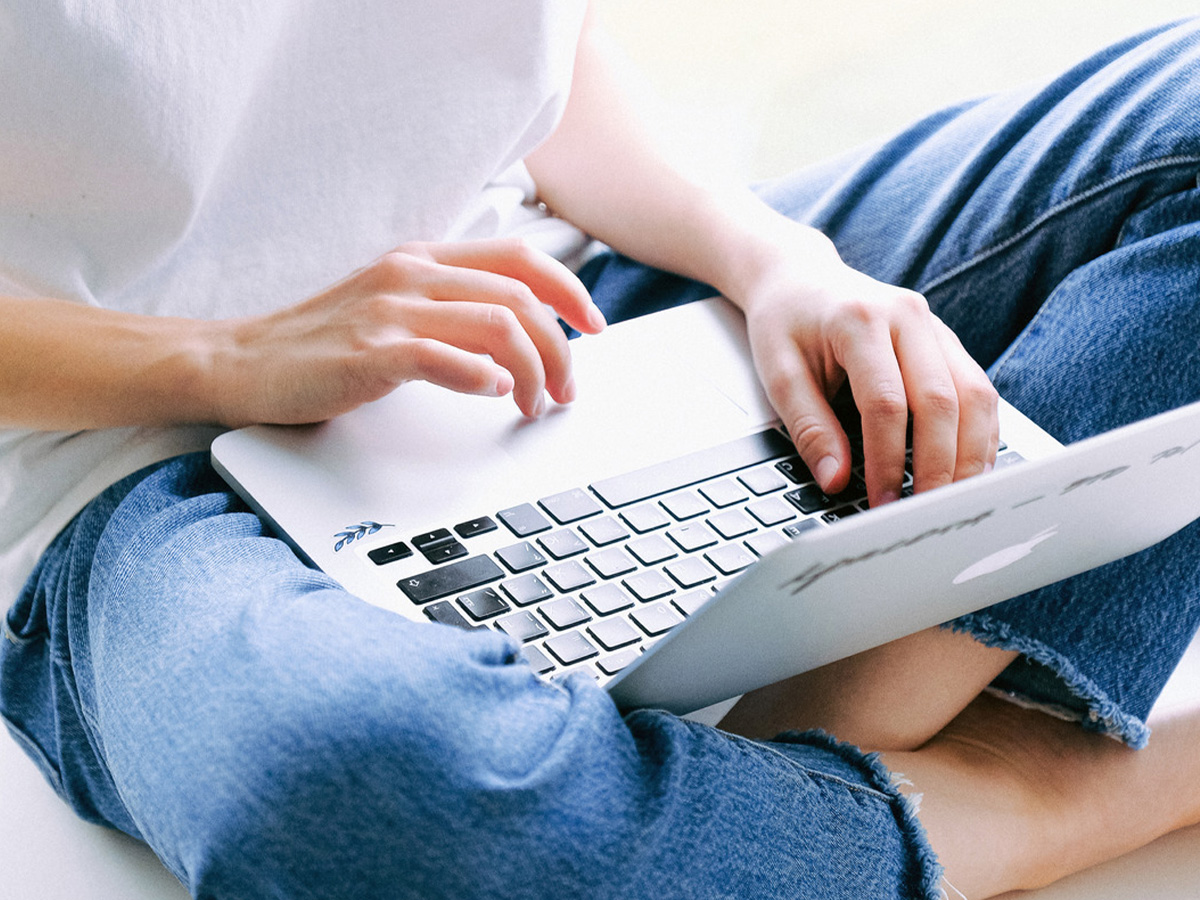 French Online
All of Veronique's classes are available online and can be adapted to your personal schedule, your level and your objectives. Making learning French fun and flexible!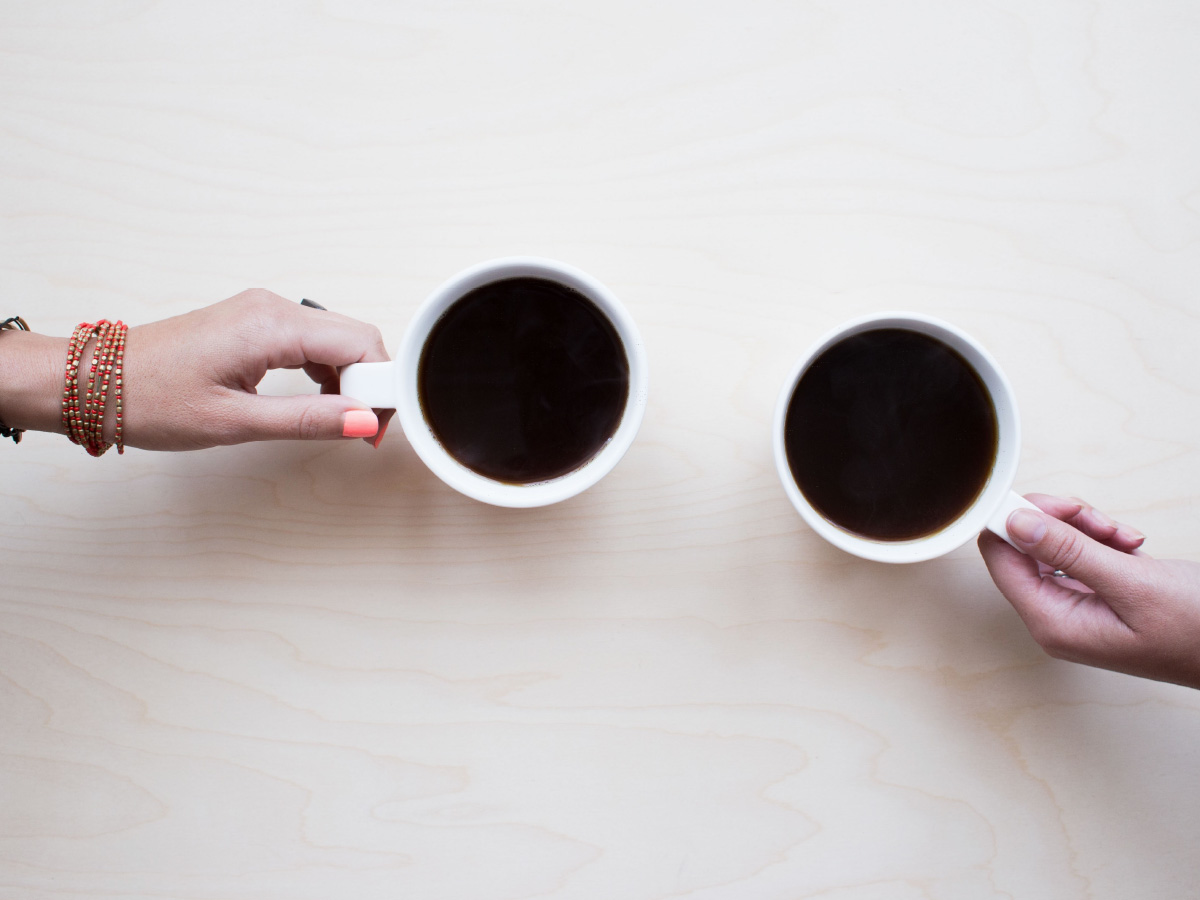 French Context
Veronique places special emphasis on context when teaching French. Learning a language is not just about learning vocabulary, grammar and pronunciation. It is also about the inflections, timing, gestures and references that can make all the difference to a sentence or situation!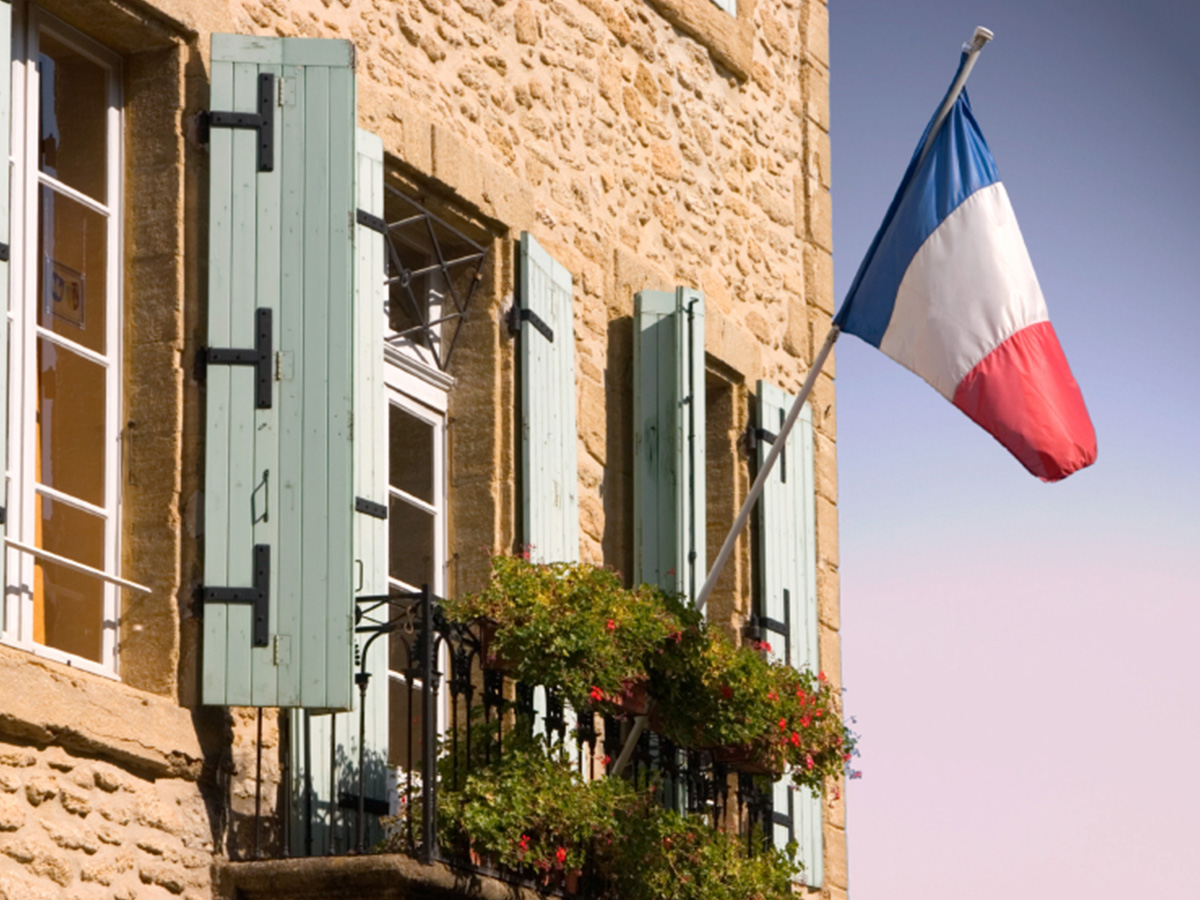 French Culture
French culture is an intricate part of the French language. Therefore Veronique provides a cultural reference framework and foundation in all her classes and communications for a more authentic approach to the language and a greater appreciation of all things French.