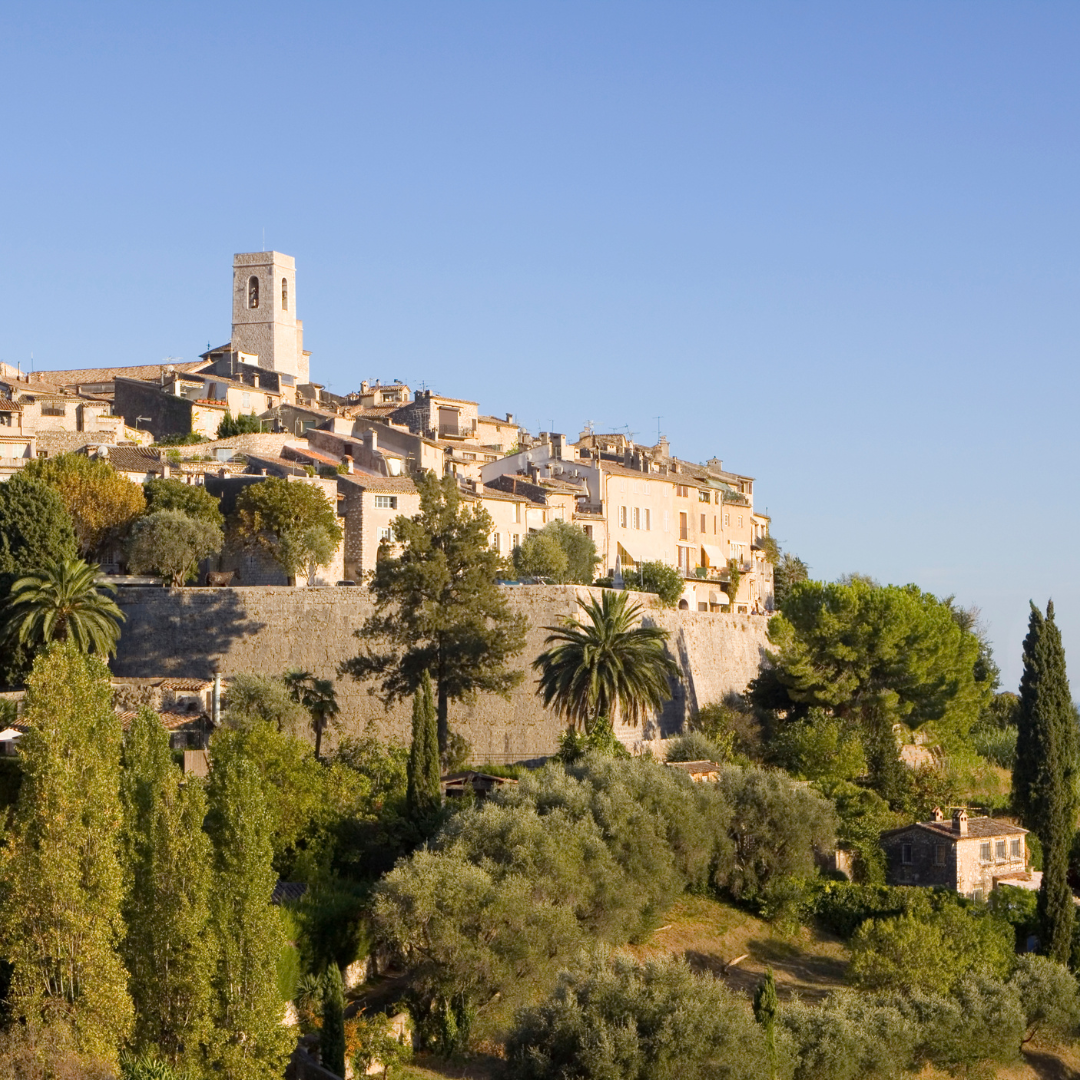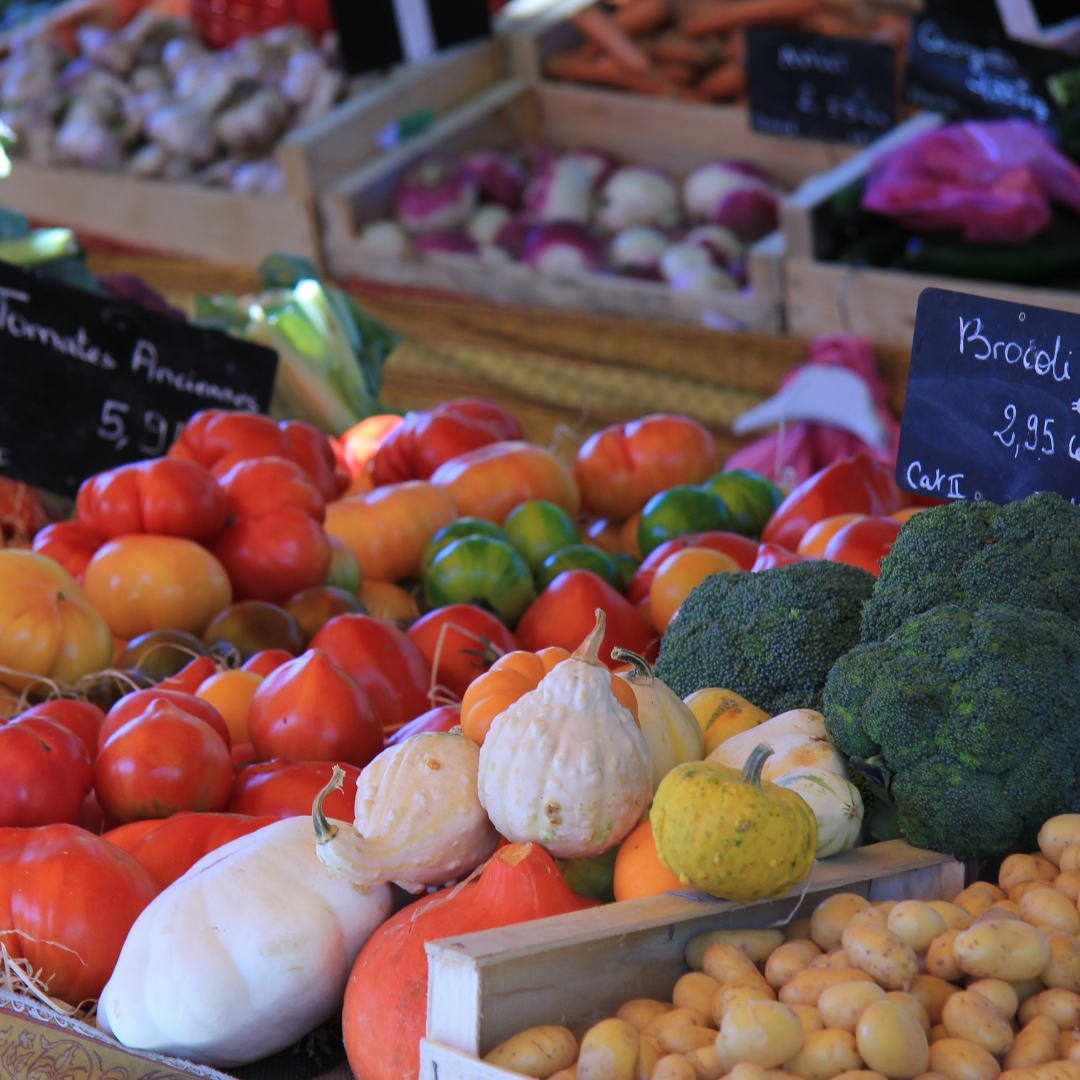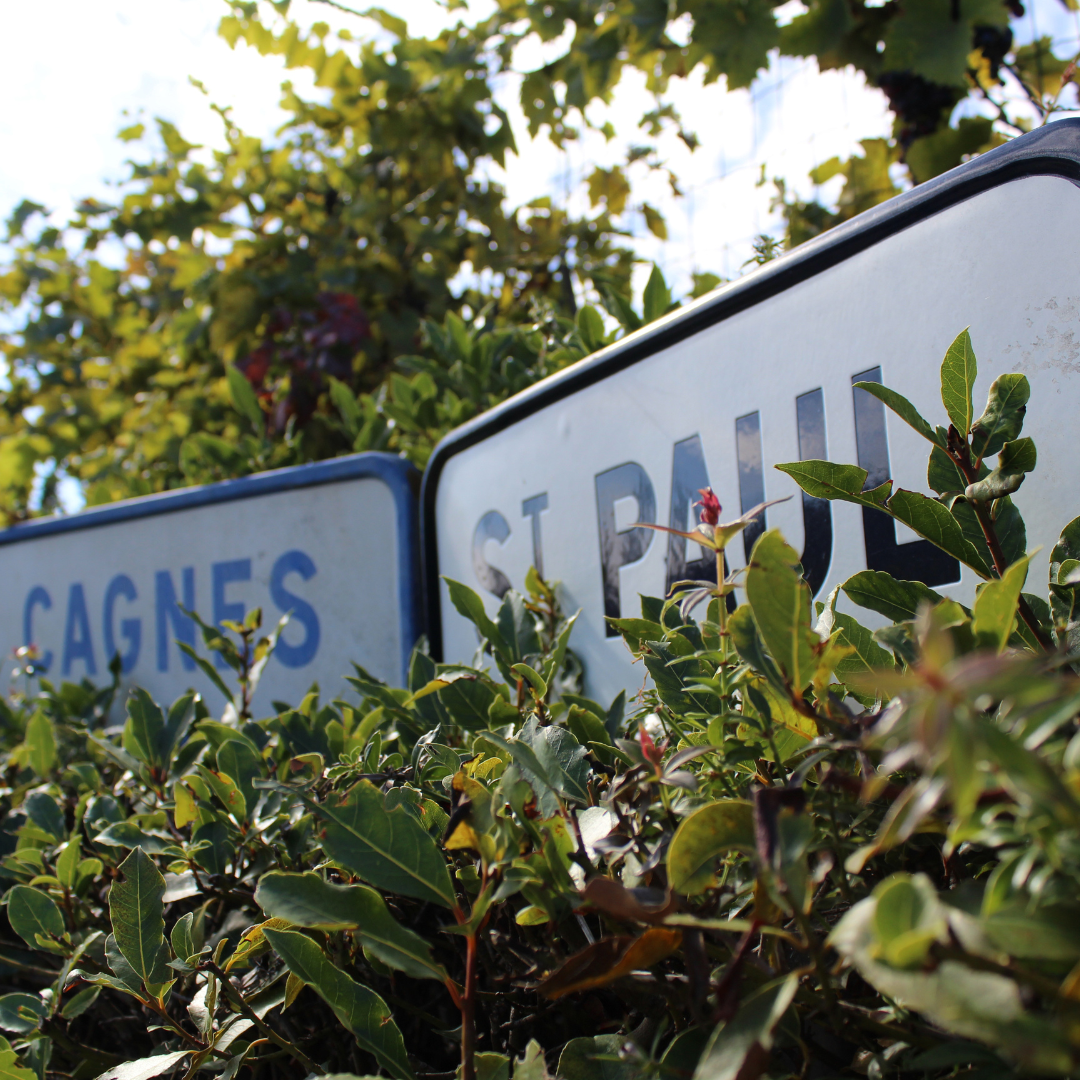 Immerse Yourself in French Language and Culture in the South of France

Take part in a cultural language immersion experience, where you will not only improve your language skills but also absorb the rich cultural tapestry of the South of France.
Imagine learning French in the enchanting village of St Paul de Vence on the sun kissed shores of the French Riviera.
Veronique effortlessly weaves learning the French language with the rich cultural nuances of the region. Guided by her, you immerse yourself in the rhythm of the local life, savouring the the local delicacies, strolling through the cobblestone streets discovering the art and history of the region in the charming galleries and museums.
You will engage with the friendly locals, perfecting your conversational French with warm encouragement from Veronique.
Conversational French
Market, gallery & museum visits
Learn about local food & culture
Take part in the rhythm of local life
"Veronique not only makes learning French fun and practical, she also puts the French language into context, making it useful! By highlighting the culture influences that can shape the French language, she makes learning French current and relevant."